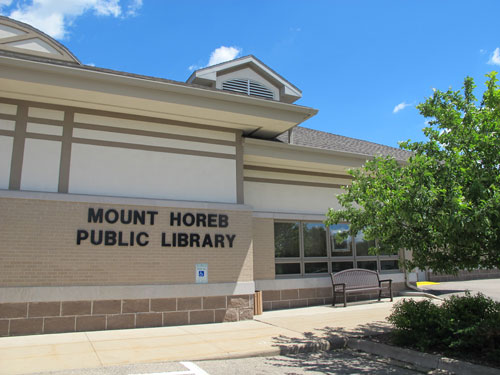 We're hiring a part-time "Clerk" to join our team!
We are accepting applications for the position of "clerk" through Wednesday, March 20th at 5 pm. Clerks are our frontline staff responsible for checking in books, unpacking shipments of books we receive on a daily basis, and interacting with customers to help with fines and other issues that come up with customer accounts. Clerks must be friendly, detail-oriented, and willing to go the extra mile in providing the best customer service possible!
Hours:
15 Hours/Week
Evening and occasional Saturday shifts required; one staff meeting held the first Friday of each month required. Starting pay at $10.00 per hour, with room for growth.
To apply, please fill out the Clerk Application (available on our website or at the Library Help Desk) or submit it to Emily Noffke, Circulation Supervisor, at . Background checks are required. Download the full position description full Clerk Position Description here.
Thank you for your interest in joining our team!
|03.05.19|