Circulation Supervisor Available:
The Mount Horeb Public Library has an opening for a professional and personable individual to fill the position of Circulation Supervisor. The person in this position will lead a Circulation Department of approximately 11 part-time employees, providing exceptional leadership, support, and training to staff.
The Circulation Supervisor Librarian serves as team leader for frontline services offered at the Mount Horeb Public Library. The Circulation Supervisor Librarian also participates as a member of the leadership team responsible for development of library policies and services to the community. They are responsible for maintaining a high level of friendly, efficient customer service at the library, and their work involves a high level of professionalism in carrying out managerial responsibilities. This is a full-time position (40 hours per week) with generous employee benefits or payment for insurance opt-out; sick time accrual, vacation, paid holidays, and participation in the WI Retirement System.
All library employees must be willing and able to work a flexible schedule including some nights and weekends. Previous supervisory experience and Spanish language skills are preferred.
The Village of Mount Horeb is an Equal Opportunity Employer and does not discriminate against any employee or applicant for employment because of race, color, sex, age, national origin, religion, sexual orientation, gender identity, status as a veteran, and basis of disability or any other federal, state or local protected class.
Please read the full Position Description. To apply, please send Cover Letter, Resume, and three professional references to Jessica Gretzinger, Library Director at jessica.gretzinger@mounthorebwi.info by Wednesday, August 24th at 5 pm.  Background checks are required.
STARTING WAGE: $22.34 / HR
OPENING DATE : 8/1/2022
CLOSING DATE: 8/24/2022
ANTICIPATED START DATE: 10/10/2022 or sooner
Clerk Position Available:
We are accepting applications for the position of Clerk until the position is filled. Clerks are our frontline staff responsible for checking in books, unpacking shipments of books we receive on a daily basis, and assisting customers with their accounts. Clerks must be welcoming, detail-oriented, and willing to go the extra mile in providing the best customer service possible!

Hours:
15 Hours/Week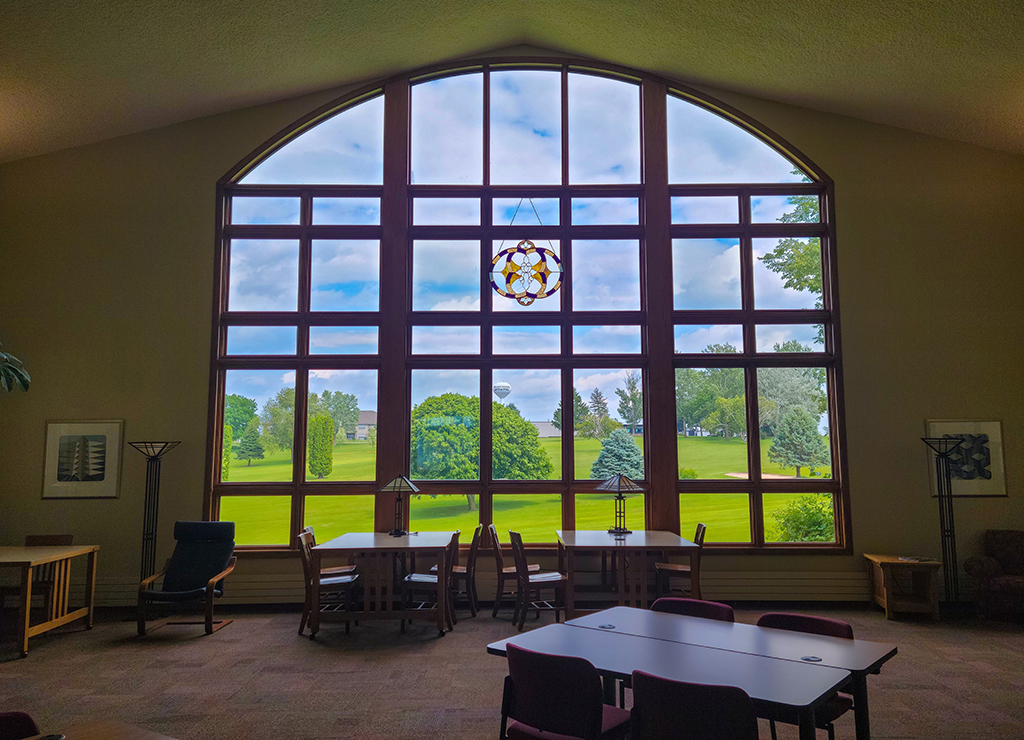 1 8-hour Saturday shift/Month
Schedule:
Wednesdays, 2:30pm – 8pm
Thursdays, 9am – 2:30pm 
Fridays, 9am – 1pm