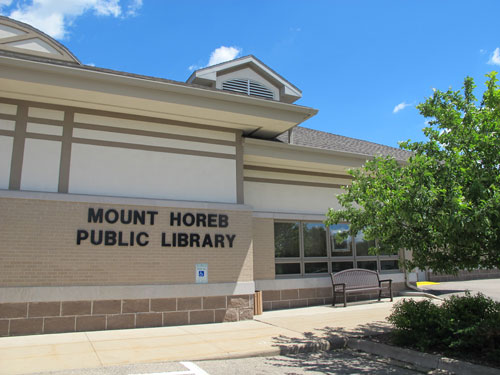 Clerk position available
We are accepting applications for the position of Clerk until the position is filled. Clerks are our frontline staff responsible for checking in books, unpacking shipments of books we receive on a daily basis, and assisting customers with their accounts. Clerks must be welcoming, detail-oriented, and willing to go the extra mile in providing the best customer service possible!
Hours
13 Hours/Week
1 8-hour Saturday shift/month
Schedule                                          
Mondays, 9am – 1pm                     
Tuesdays, 3:30pm – 8pm 
Fridays, 1-5:30pm             
Starting pay is $10.50 per hour.
To apply, please fill out the Clerk Application (available here or at the Library Circulation Desk) and submit to Emily Noffke, Circulation Supervisor, at Emily.Noffke@mounthorebwi.info or in person. Background checks are required.