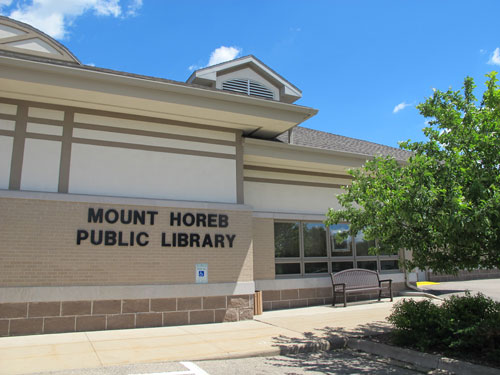 We are hiring! 
Shelver Position Available:
We are accepting applications for the position of "Shelver" through Friday, January 24th. Shelvers are responsible for re-shelving items in the collection, shelf-reading the collection and other tasks as required. Full position description available here. 
Hours:
4 Hours/Week (2 2-hour shifts per week)
One 2-hour Saturday shift required once a month.
Pay is $8.50/hour.
To apply, please fill out an employment application (available here or at the Library Help Desk). Applications can be e-mailed to Emily Noffke, Circulation Supervisor, at emily.noffke@mounthorebwi.info or submitted in person.
Thank you for your interest in joining our team!